Alexandra's passion lies not only in her desire to be a patient advocate, but also in helping patients to achieve the healthiest version of themselves and doing so by taking a holistic approach to each patient's individual care.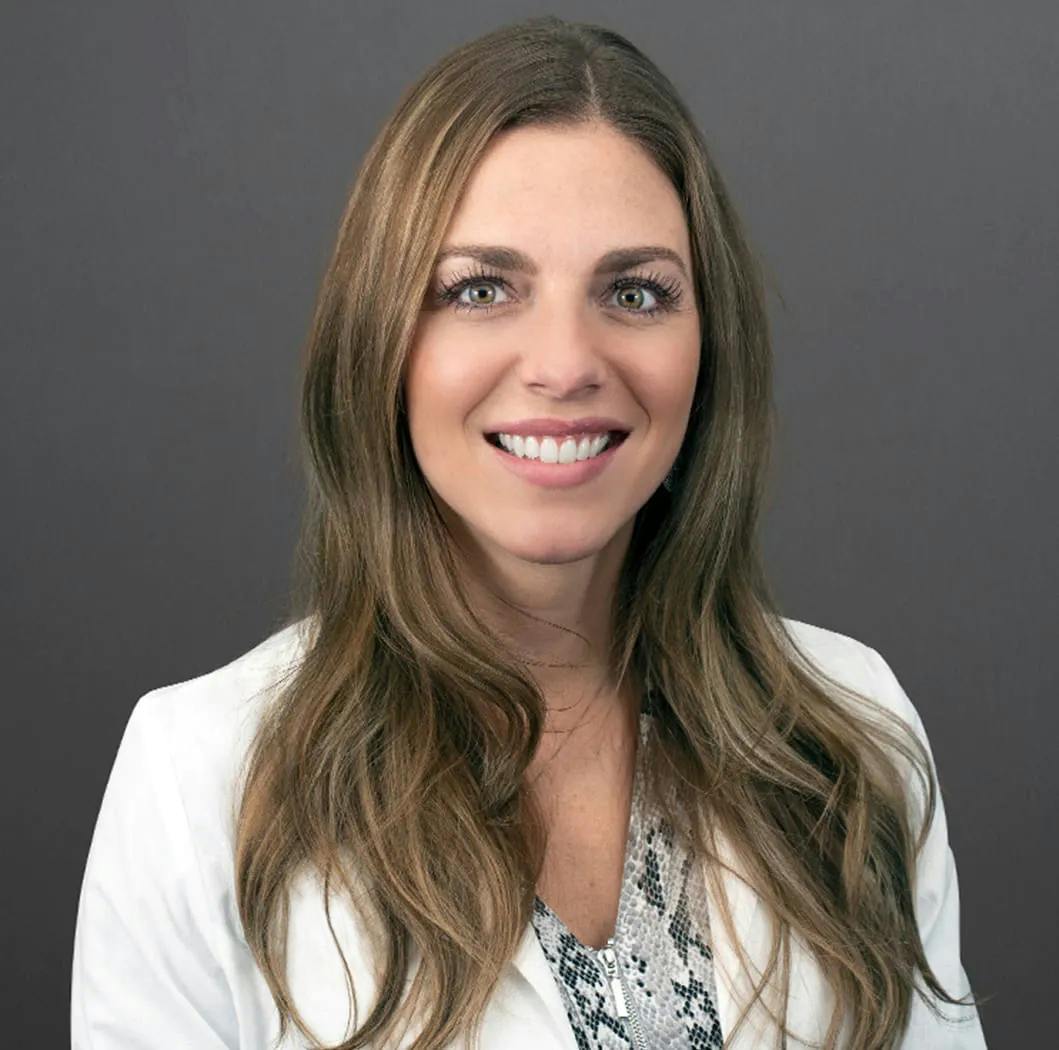 Meet Alexandra Dubyak RN, BSN, MSN-FNP
Alexandra holds board certifications on both the state and national levels with her credentials. She has specialized in family medicine and critical care over the years, while more recently adding Functional Medicine and Aesthetics to her skill set. She has completed advanced Botox® and dermal filler certifications and is finishing her Functional Medicine Practitioner Certification through Functional Medicine University.
Registered Nurse
Bachelor of Science in Nursing
Master of Science in Nursing – Family Nurse Practitioner