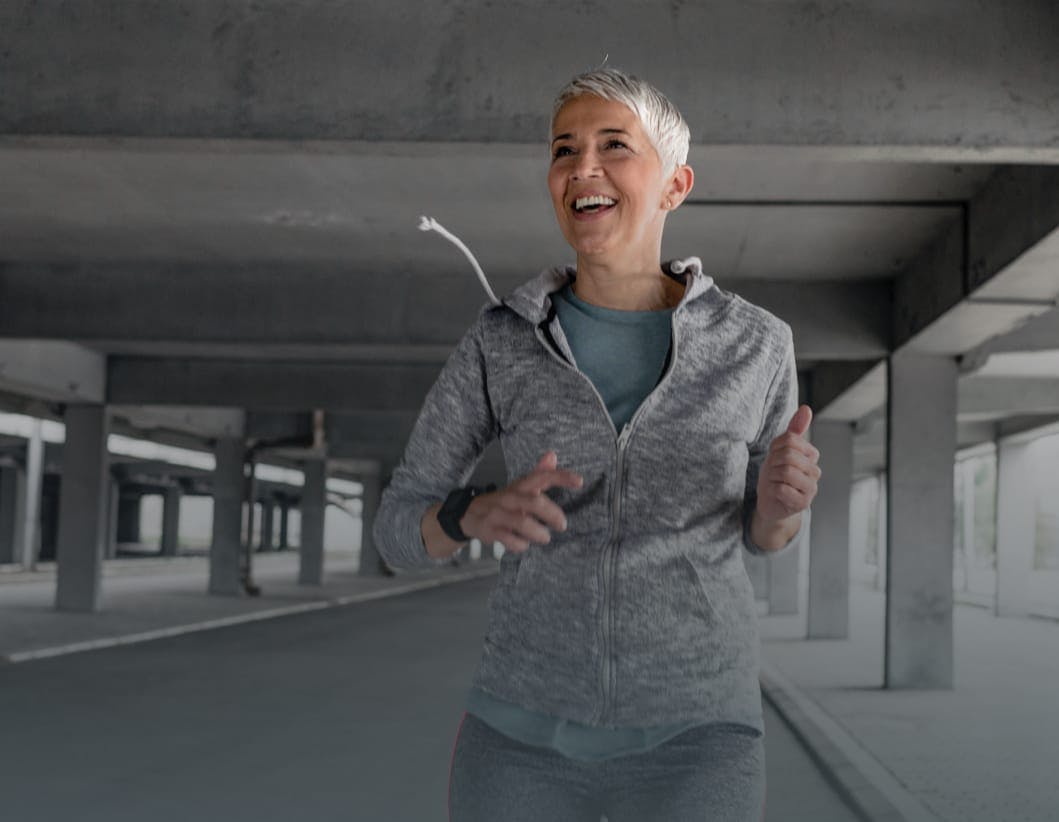 Look Better. Feel Better. Live Better.
Medical weight loss can be achieved at BODY by AIM360! Our approach to losing weight, balancing hormones, and optimizing digestive health can truly transform how you look and feel. From cutting-edge medications to targeted nutritional therapies, our integrative medicine experts personalize programs around your lab biomarkers, personal health goals, and unique lifestyle so you can achieve your medical weight loss, hormone, and digestive health goals. We invite you to experience what functional medicine in Pittsburgh can do for you.
How it works
Feeling and looking better is within your reach. All you have to do is learn more about your body and then give it what it needs.

Discover
Schedule a free phone consultation with an integrative medical team member so we can discover more about you and your health history.

Personalize
Based on your lab results, health history, and goals, our integrative functional medicine practitioners in Pittsburgh personalize a program specific to you.
Transform
Advanced medications, nutritional therapies, and support from an integrative functional medicine team will help heal your body.
A great experience all the way around
I have never met a nicer group of people all in one building. Everyone who works in this office is courteous, pleasant, knowledgeable and so helpful!
Nothing short of amazing
Most doctors will only take the time to scratch the service and not truly dig into the problem. Not the case here.
The best decision I have ever made
I have not only lost weight, but I have also made so many healthy life changes. They are there to support you and encourage you every step of the way.
I am super grateful
I used to get sick all the time…I am super grateful to be on a path with no pharmaceutical drugs to managing chronic illness.
I feel 20 years younger
I would highly suggest that someone who wants to make a change to their lifestyle and to feel better than they have in a long time start this plan.
Very happy with my experience
I was put on a nutrition plan including supplements and vitamins, and feel healthier. I know I am in good hands.
One of the best things I've ever done
Dr. Dubyak and his team are committed to ensuring their patients understand the issues that you describe to them.
This is an amazing program
I would definitely recommend this program to anyone that wants to lose weight. My weight is down, I have more energy, and am eating much healthier.
I'm feeling the best I have in years
After a year of feeling awful and seeing multiple doctors, I'm down 10+ lbs, feeling less bloated, less agitated, and less tired. I'm excited to continue my pro...
You can't make this stuff up
It's been three weeks since starting his programs, and I feel so happy and energized. I highly recommend giving them a call.
I couldn't be happier
Giving up all the possible food allergens seemed any impossible feat, but I stuck with it one day at a time. My labs prove the success of where I am today.
Feeling better than I have in years
I feel amazing…I am so happy to have another approach to my health care that put some control back in my hands.
Medical Services
Ready to start feeling better? With our tested and proven medical services and a personalized treatment plan, your health will be restored and optimized.
Four Critical Areas Of Care
Comprehensive and lasting solutions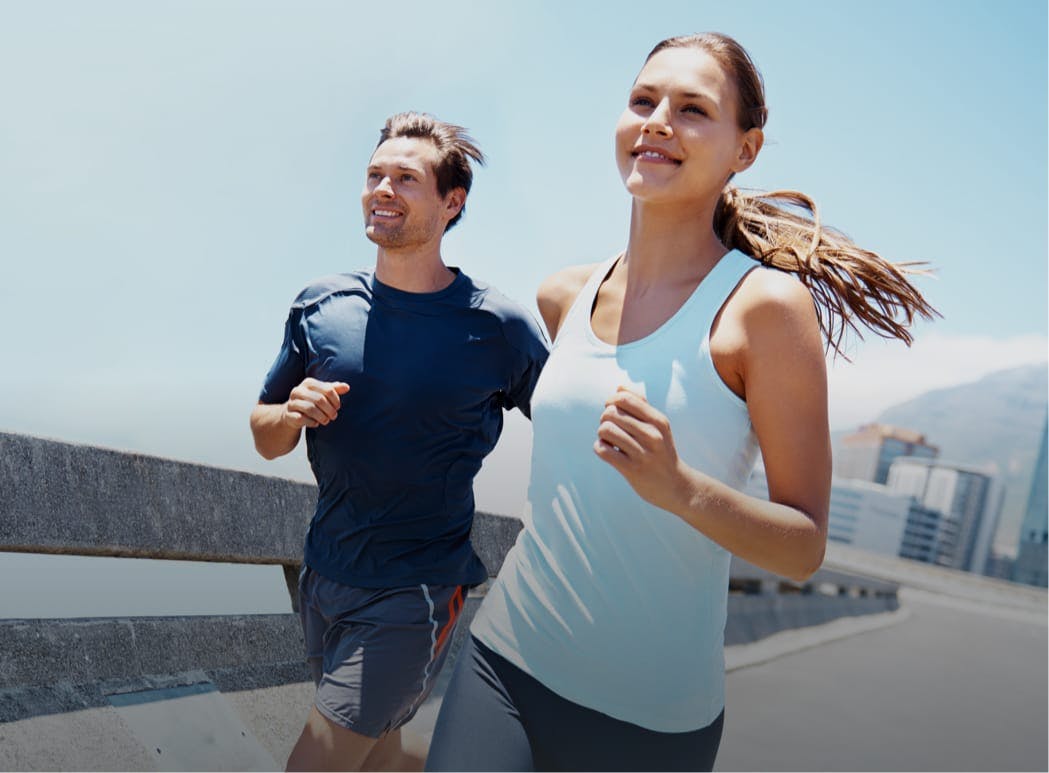 Medical Weight Loss
We identify the lab biomarkers that are contributing to your specific weight gain to individualize a weight loss program that will truly work for you.
Learn More About Medical Weight Loss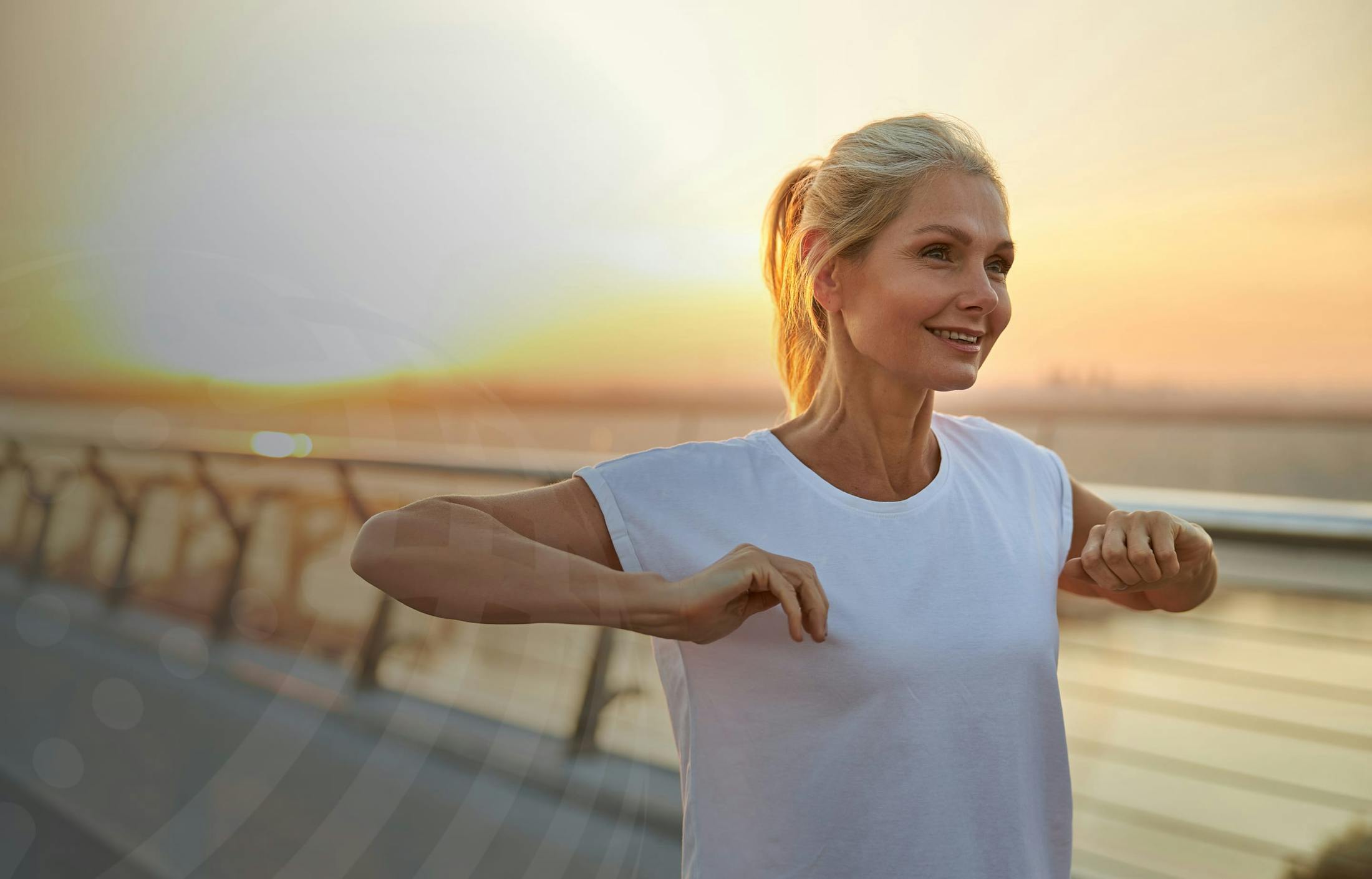 Hormones
We test over 60+ lab biomarkers to recommend the best hormone balance treatment to optimize your body and get you feeling great again.
Learn More About Hormones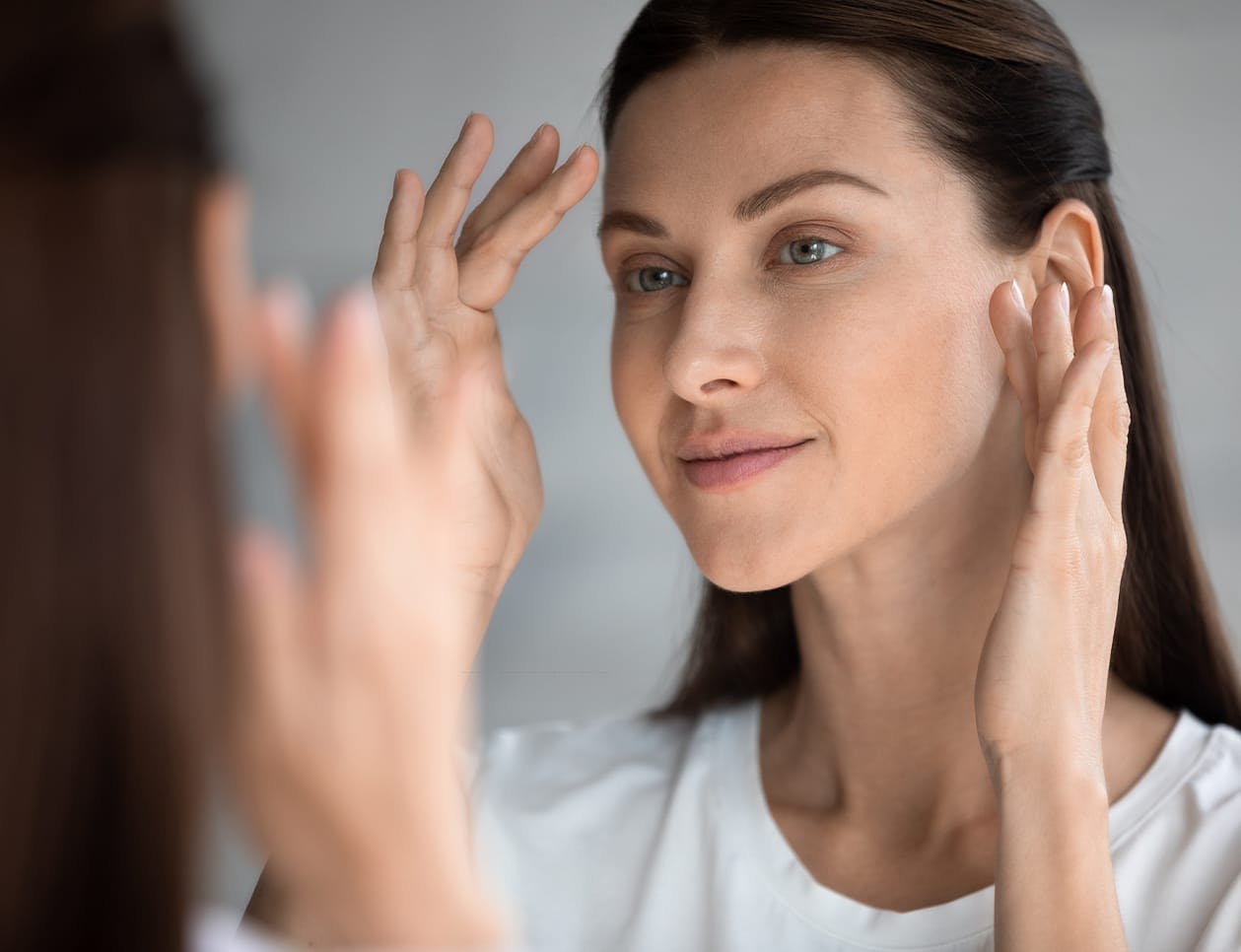 Skin
Instead of just a temporary fix, we will provide a complete, 100% personalized skin health regimen that targets the underlying causes of your skin issues.
Learn More About Skin
Gut
To get your gut healthy again, we identify the exact source of your gut issues with food sensitivity testing or GI-map microbiome testing.
Learn More About Gut
In The Words Of Our Patients


Get The Answers You Want
Functional Lab Testing
Treating your body doesn't work unless you understand what's going on inside of it. That's why we offer lab testing to find exactly what's going on.